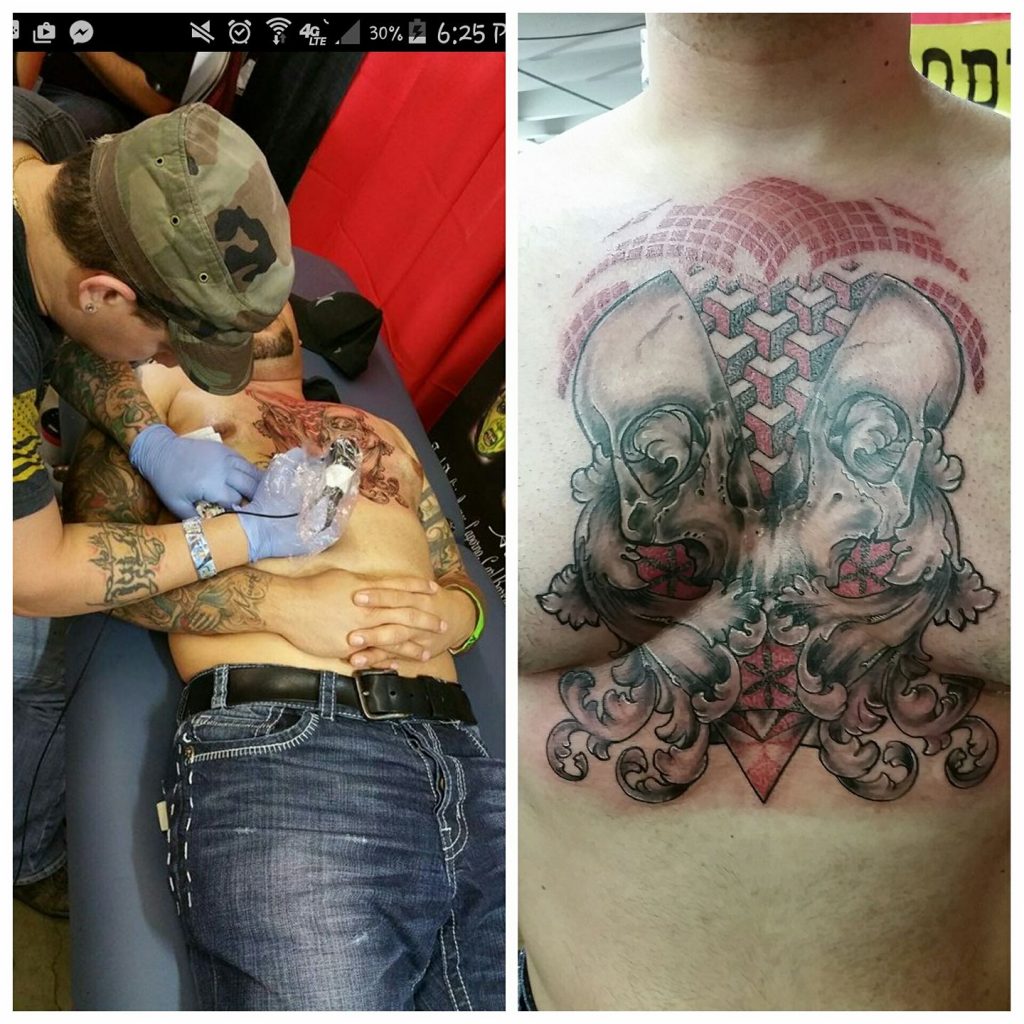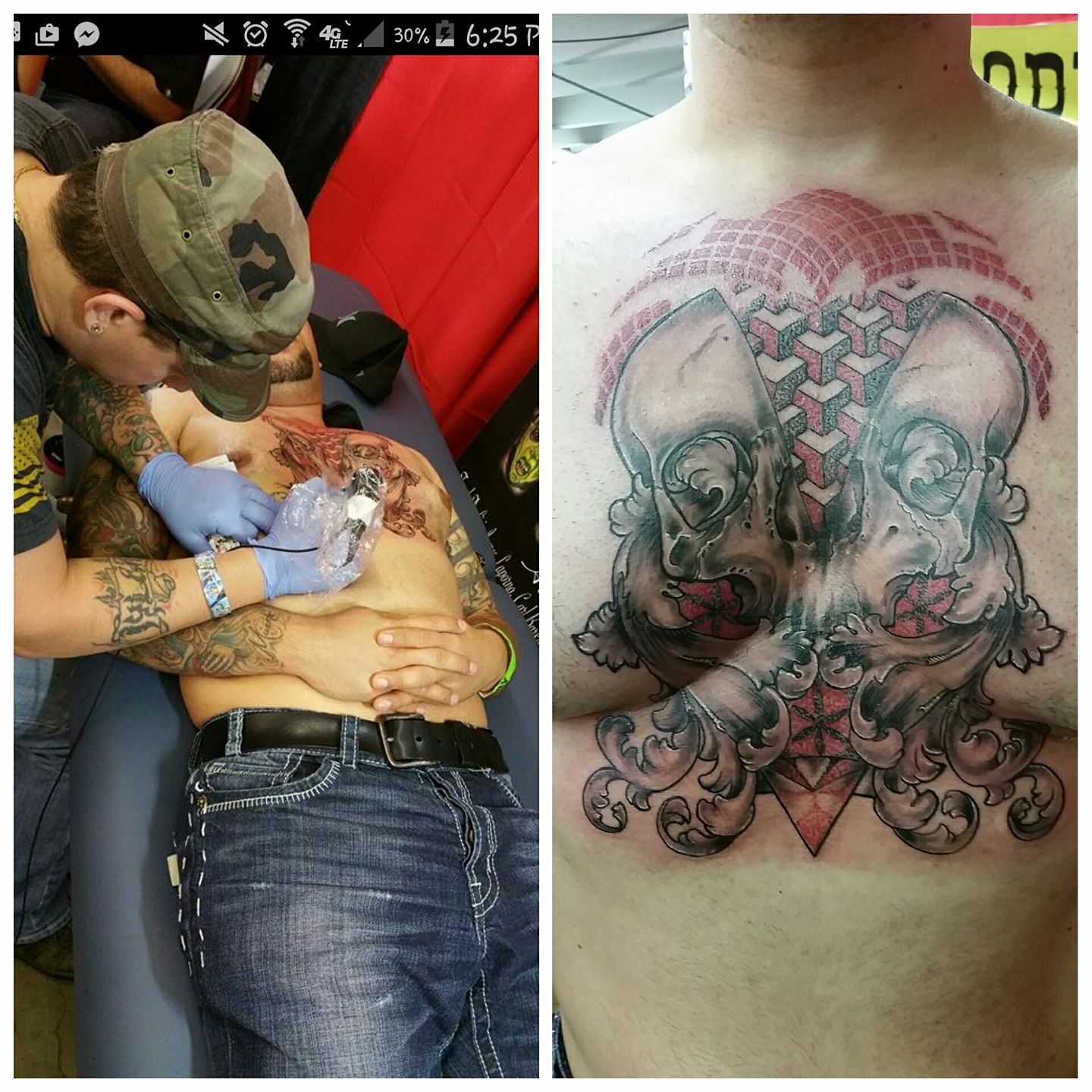 James
The ratings speak for themselves. Why trust a stranger with no name with a canvass as irreplaceable as your body? Instead, find an artist with a name and reputation worth your hard-earned money. Come down to Phoenix Tattoo Co. and ask for James!
I am not accepting online booking, reach out to me in person.
Something is wrong.

Instagram token error.
Lower Broadway Location
Our cross streets are Broadway and Jewel St. We share the same block with Fifty Two 80's, Regal Vintage, Euro Crepes and Bistro, and Azucar Bakery