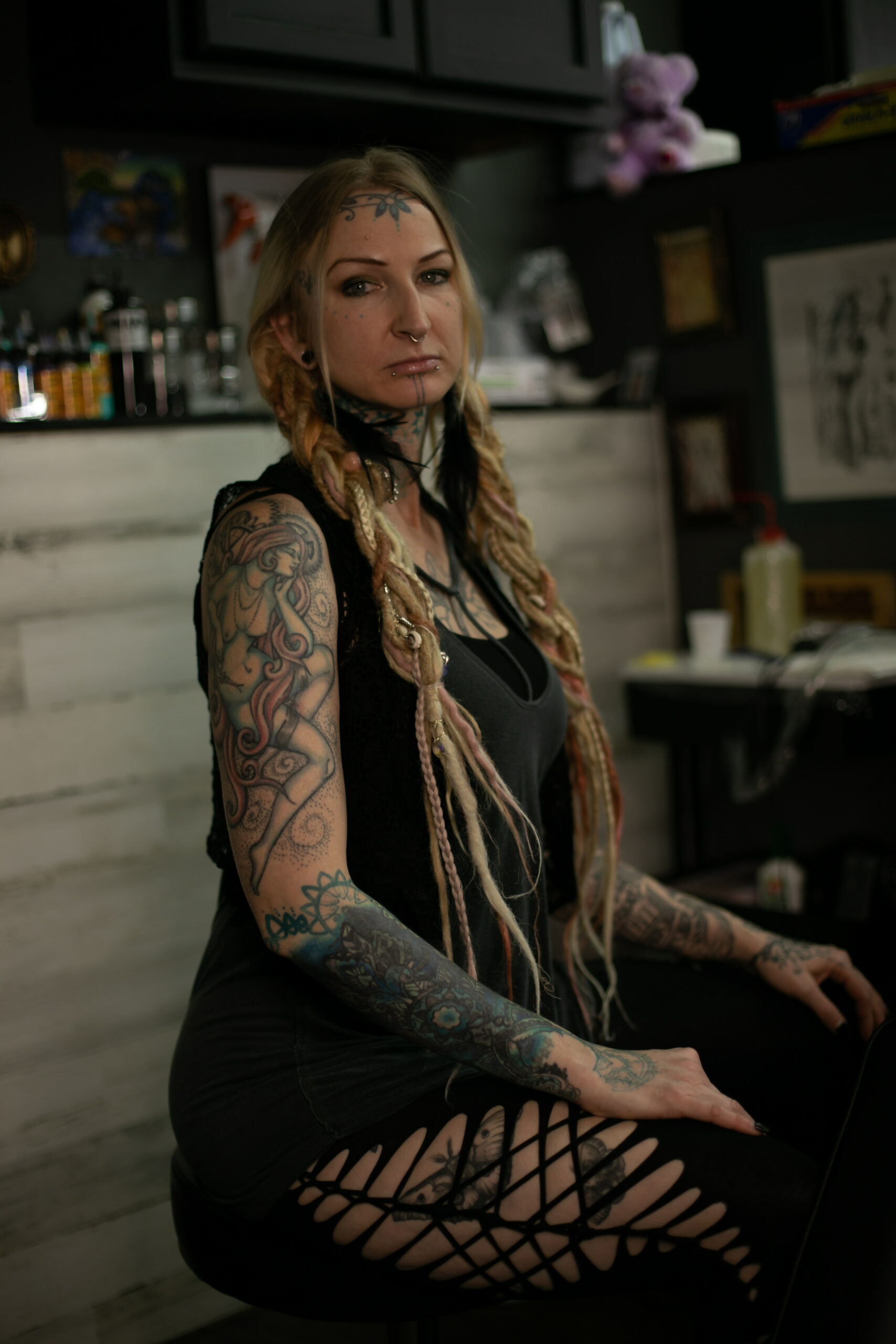 Heather Stevens
With about 20 years of experience, Heather has devoted herself to creating unique and collaborative tattoos for her clients. She is a custom artist specializing in work that is both organic and stylized featuring natural elements, floral and often a portraiture style of women.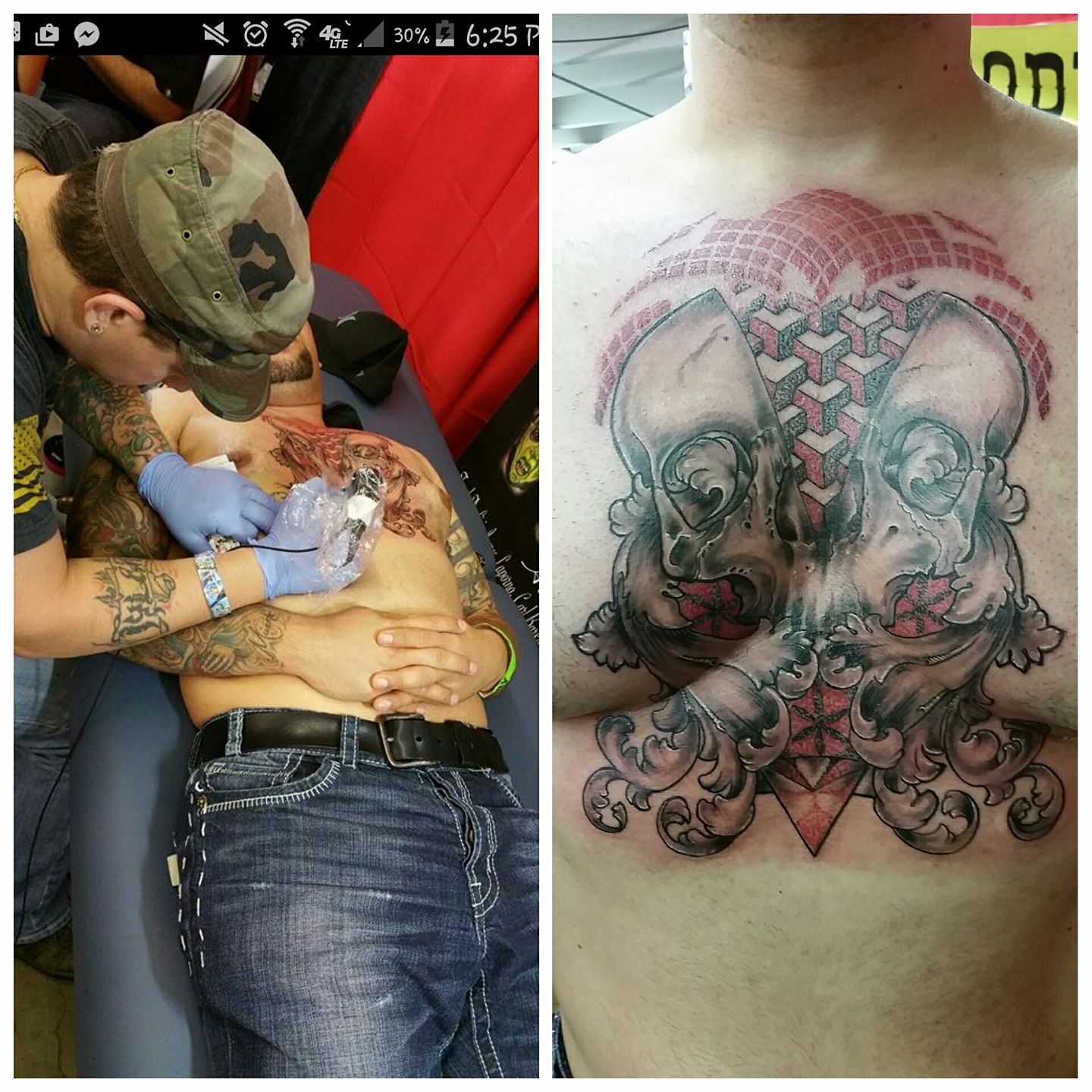 James
The ratings speak for themselves. Why trust a stranger with no name with a canvass as irreplaceable as your body? Instead, find an artist with a name and reputation worth your hard-earned money. Come down to Phoenix Tattoo Co. and ask for James!
In Person Scheduling Only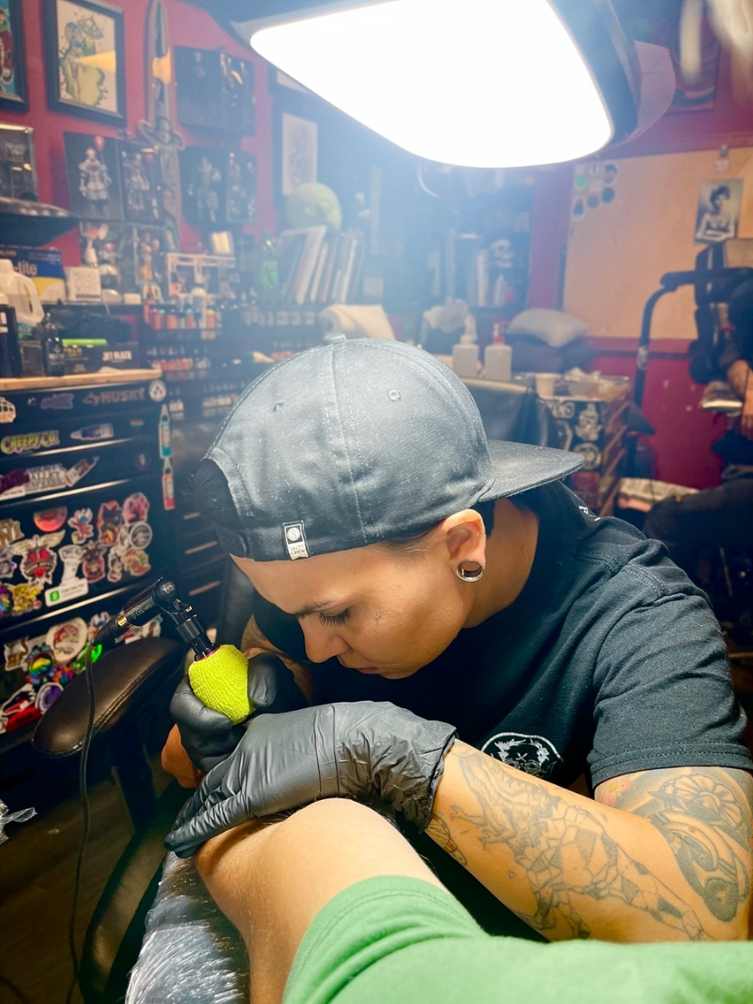 Jess
Jess is a native of Colorado and is both a tattoo artist and body piercer. After her enlistment in the Navy, she returned to Colorado and completed her piercing apprenticeship at Davin's Tattoo in 2014. She then completed her tattoo apprenticeship at Urban Element Tattoo in 2015. Jess left the industry for a couple of years to work in her field of study, but realized that her passion is tattoos and piercings.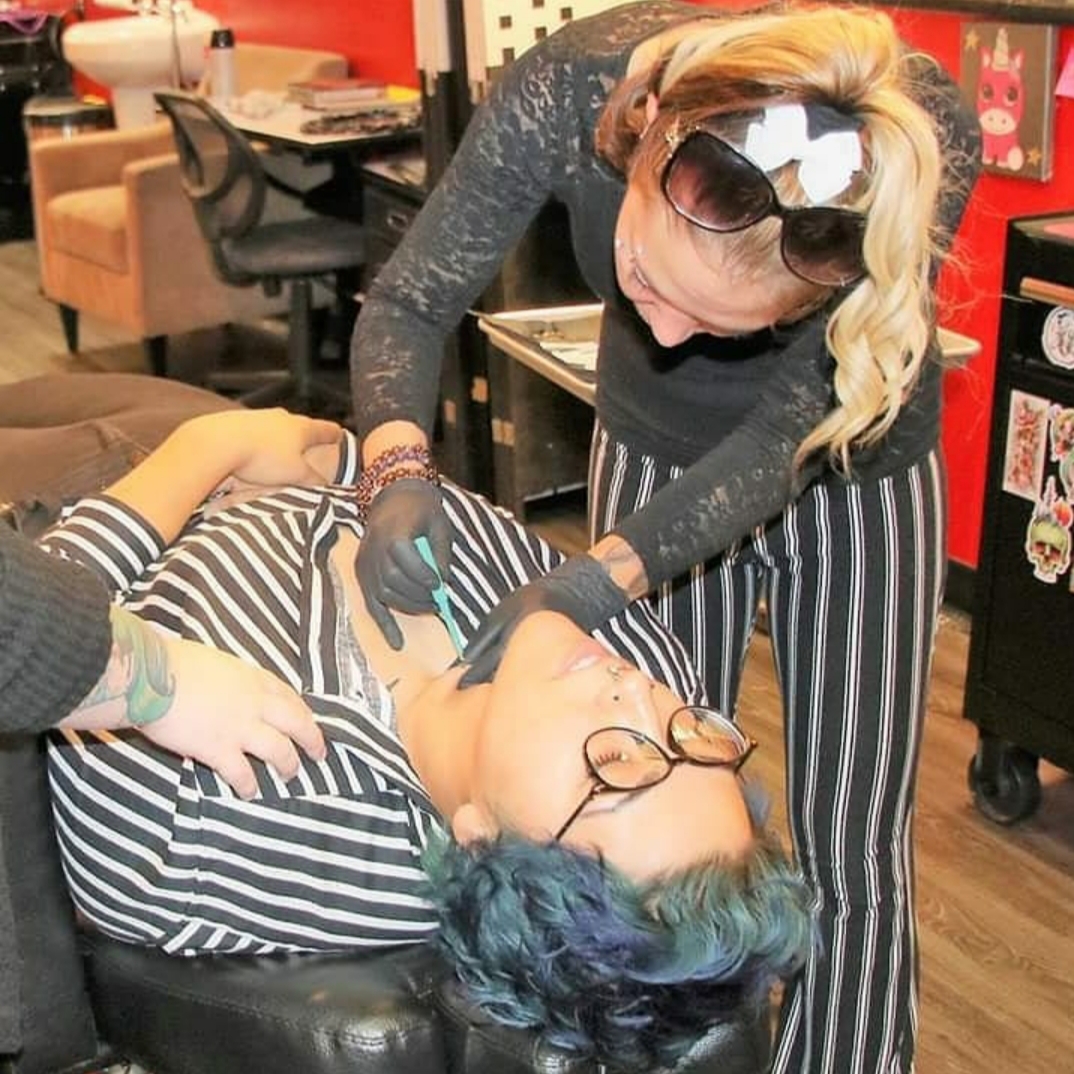 Kita Fatale
Nikita carries a vast selection of quality jewelry and her love of the craft includes the very best in service and overall client experience. She specializes in micro-dermals, but can accomplish any piercing style or body placement your imagination can come up with.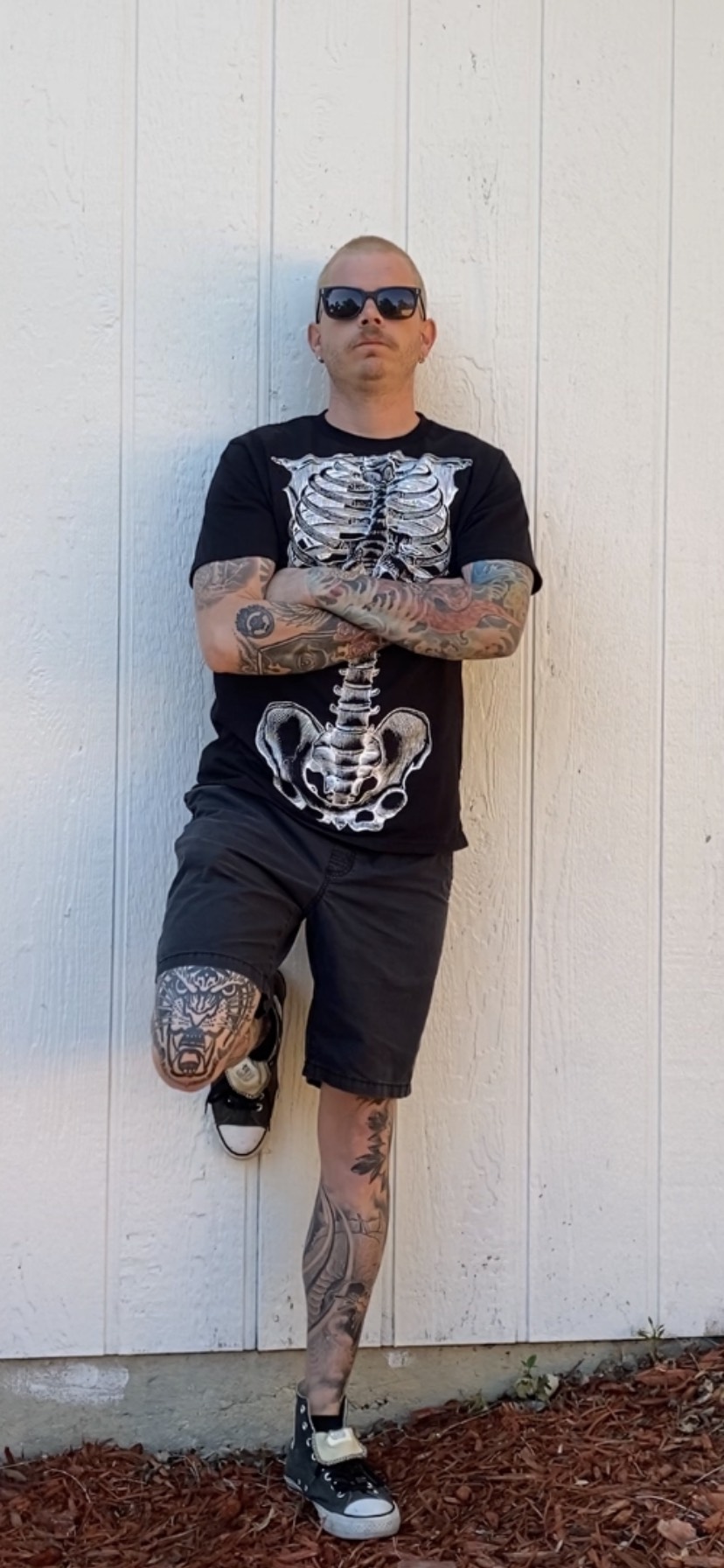 Saylor
A pirate born 200 years too late. Here to do as many cool tattoos for as long as I can. Learning towards old school American traditional tattoos, neotraditional tattoos, and the black work/line work/fine line revolution.
Come relax, hangout, and get some skin decorated!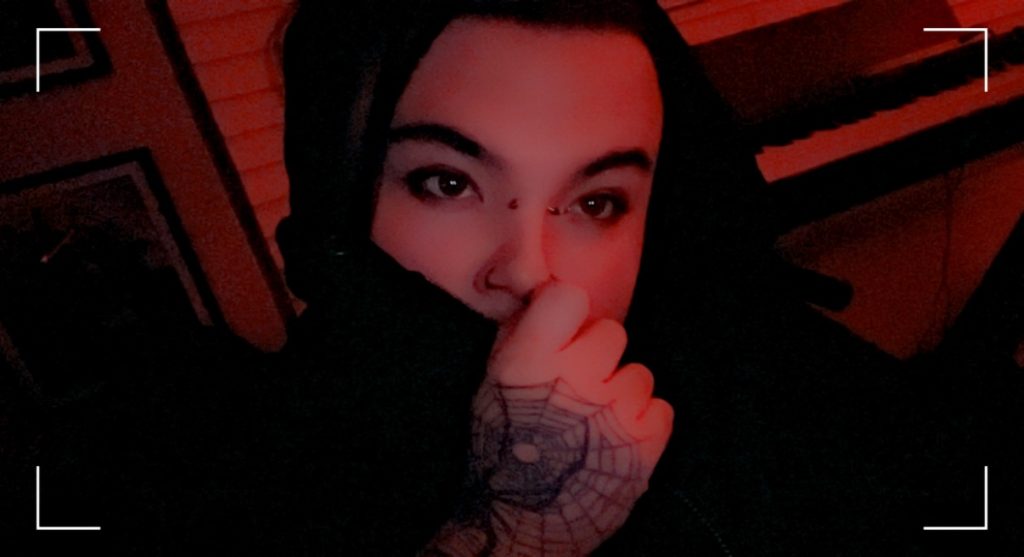 Eli
Although I present vampiric, I promise I don't bite. I love ANYTHING spooky/Gothic, but I'm confident in many areas of experience. Let's create some amazing artwork together that makes you feel happy and confident!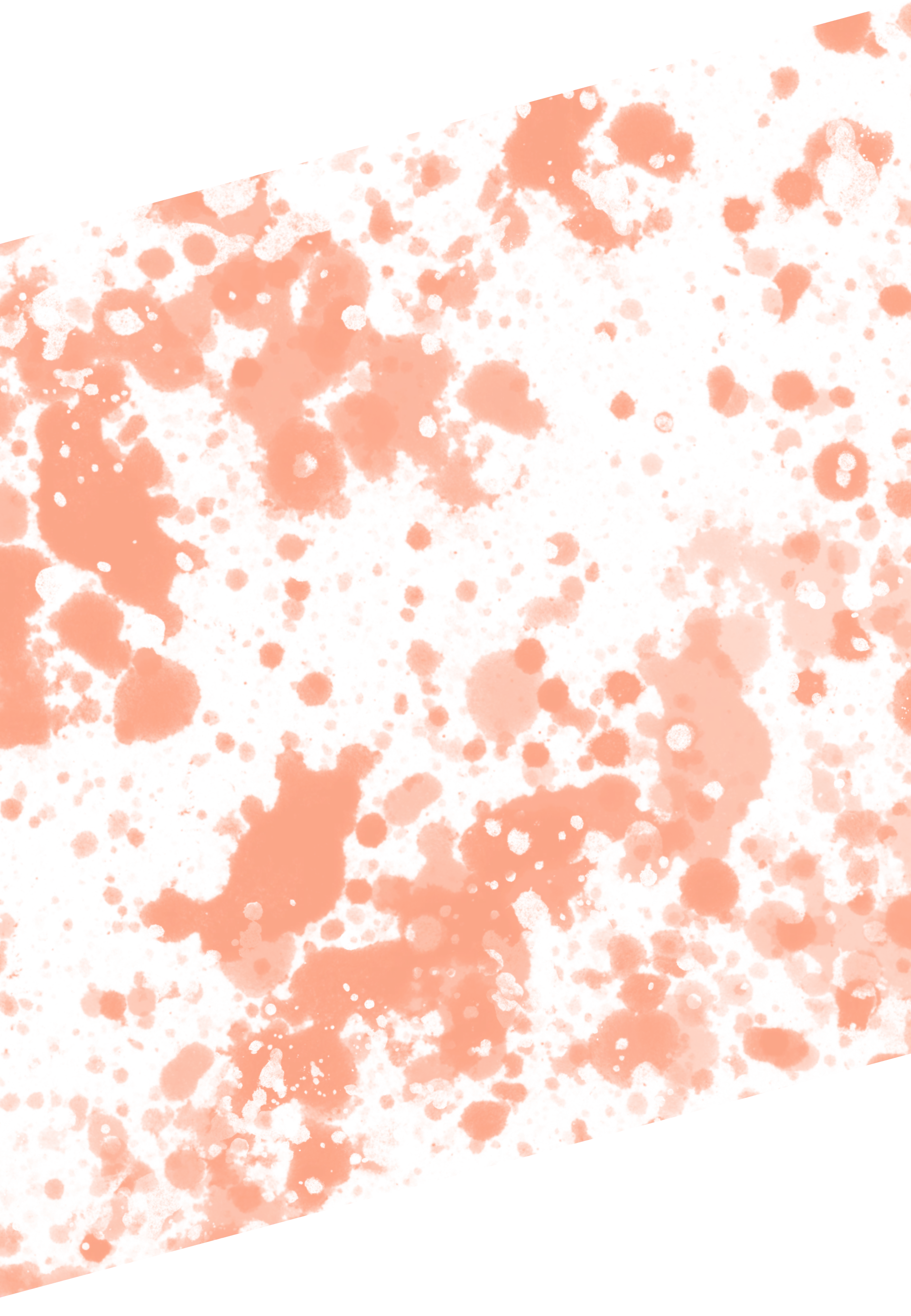 Lower Broadway Location
Our cross streets are Broadway and Jewel St. We share the same block with Fifty Two 80's, Regal Vintage, Euro Crepes and Bistro, and Azucar Bakery